all these items
are available bespoke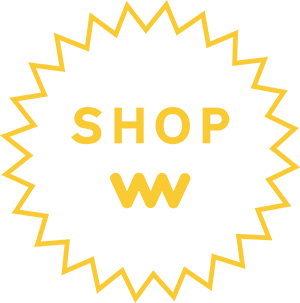 Y LIGHTS
Project for W Hotel reception hall, 2012
Corian, and LED Ribbon inside.
H 35 L 25 W 4 cm
H 45 L 35 W 4 cm
H 55 L 45 W 4 cm
Projet réalisé sur mesure pour le hall d'entrée de W Hotel, dans le cadre de la Design Week à Paris.
Customized project for the lobby of W Hotel, as part of Design Week in Paris.
BACK TO TOP