all these items
are available bespoke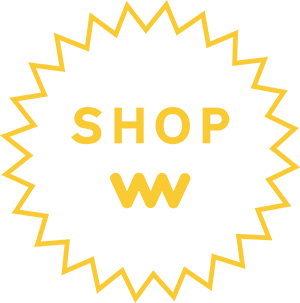 PLI DINNING TABLE
ClassiCon, 2017
High gloss coloured stainless steel, glass top.
H 74 L 180 W 140 cm
Plateau ovale disponible en verre ou marbre.
Large gamme de marbres, selon la couleur du piètement.
Available on request >>
Oval top available in glass or marble.
A large number of marbles, depending on the color of the base.
REQUEST
this item is available
bespoke
BACK TO TOP