all these items
are available bespoke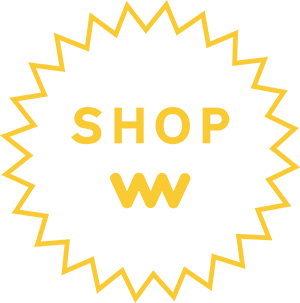 PLEAT CONSOLE
Théorème Editions, 2022
H 110cm x P 30cm x L 120cm
Aluminium brossé adouci à la main et tube en aluminium laqués
Fabriqué en France
La console PLEAT est réalisée dans une seule feuille d'aluminium découpée au laser et pliée.
La réalisation de la pièce a été faite par les Ateliers François Pouenat à Nevers.
Toute la difficulté de la réalisation réside dans l'alignement parfait des perforations
permettant d'accueillir les deux colonnes en aluminium poli, recouvertes d'un vernis bleu
transparent.
Théorème Editions, 2022
Height 110cm x Depth 30cm x Width 120cm
Aluminium & Lacquered Steel
Handmade in France
The PLEAT Console is a single sheet of aluminium skillfully perforated and folded to allow two tubes of lacquered steel to be threaded in. The simple yet sleek design turns out to be a strong statement piece perfectly executed by the expert team of the metal worker Atelier Francois Pouenat. The Pleat Console is handmade by craftsmen in France. It is a signed and limited edition of 10+2 (AP).
BACK TO TOP